Compare moving company quotes across New Zealand now – free

Free moving quotes … Fast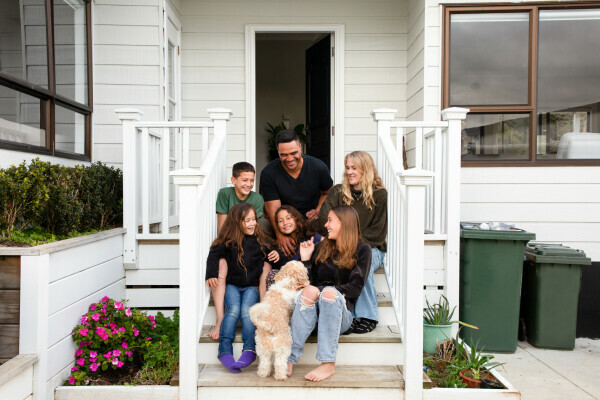 MOVING HOUSE QUOTES
From buying and selling real estate, wrestling with power and phone companies, to choosing new schools for the kids, the "to-do list" when youre moving house just goes on and on.
Get home moving quotes now
Smartmove will take the hassle out of finding house movers in New Zealand. We help you get competitive quotes from moving companies we know will give you great service when you move to your new home.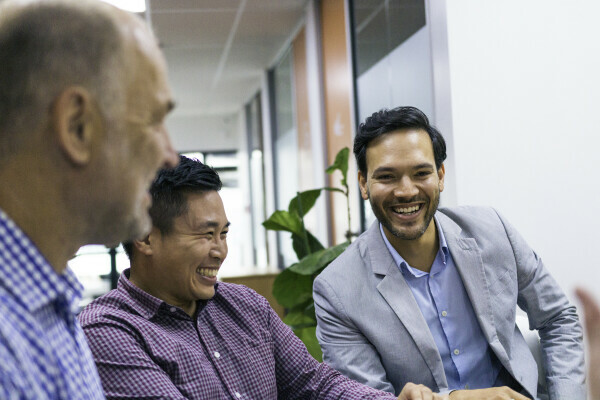 MOVING BUSINESS NZ
Relocating a commercial premises or business is a logistical endeavour whether you're sending regular commercial consignments, or relocating an office
Commercial relocations
Moving business requires you to maintain security and continuity of service for your customers. Smartmove can help you find solutions for your office shift or business relocation from a trusted moving company.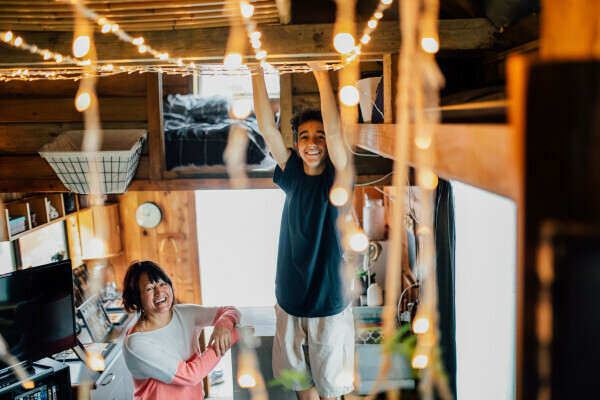 SINGLE FURNITURE ITEMS
The popularity of Trade Me and eBay have driven a recent resurgence in the need for the packaging and transportation of single items of furniture and household goods.
Trade Me freight, online selling
When you're buying or selling furniture online, or entrusting your personal household goods and valuables to furniture movers, you shouldn't have to worry about their safe shipping and handling.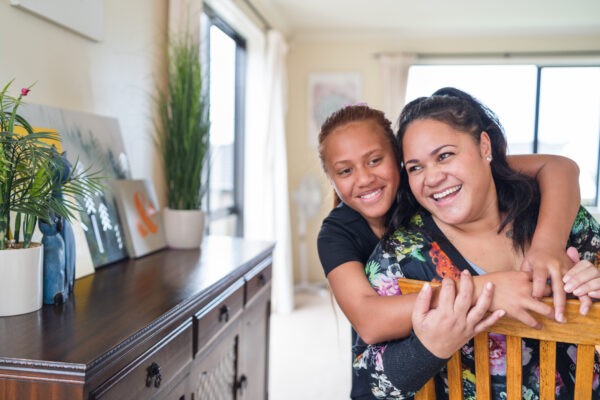 FREE – QUICK – RELIABLE MOVING COMPANY QUOTES
Smartmove is free for you to use. Get moving quotes from moving companies across New Zealand for no charge.
We're open 24/7 so you can request your quote for moving a house, business or commercial relocation or single freight item at any time.
You will receive multiple quotes, fast – usually in just one day. Select the New Zealand moving company that best suits you and your family or business.
The hand-picked moving companies in Smartmove's network are reliable and trustworthy. Avoid moving company problems by comparing quotes from suppliers across New Zealand.